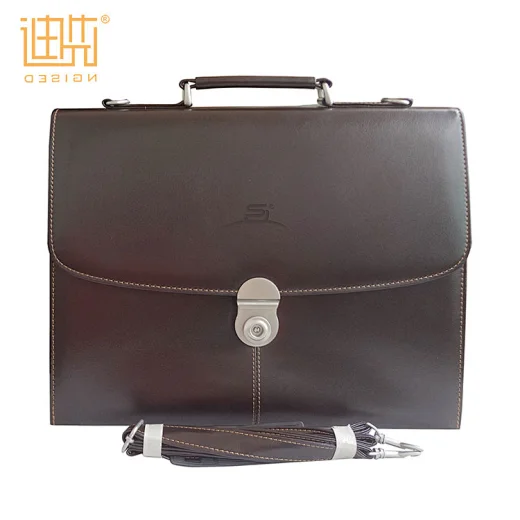 Low Price Of Brand New Briefcases Laptop Shoulder Bags with secret compartment
BF14010
Laptop Shoulder BagsLaptop Shoulder Bags
Minimum order quantity:
500 pieces
Supply Ability:
100000pieces / Month
Our signature slim briefcase in smooth leather. The briefcase's construction gives it an uncommonly sleek and refined look. Made in the same factory as luxury brands, this briefcase is a bargain given the quality of materials, and it has gained something of a cult status among men's style aficionados.